Hi, I'm Diane and here's the bit about my background.
I grew up in Scotland and studied Business Economics and Marketing then took a very conventional graduate pathway into the corporate world working for ScottishPower.
Pregnancy coincided with a move to the Midlands and so I took a career break to stay at home with my 2 daughters. When my youngest reached pre school age, I decided to ease myself back into work volunteering for The Princes Trust as a Small Business Advisor.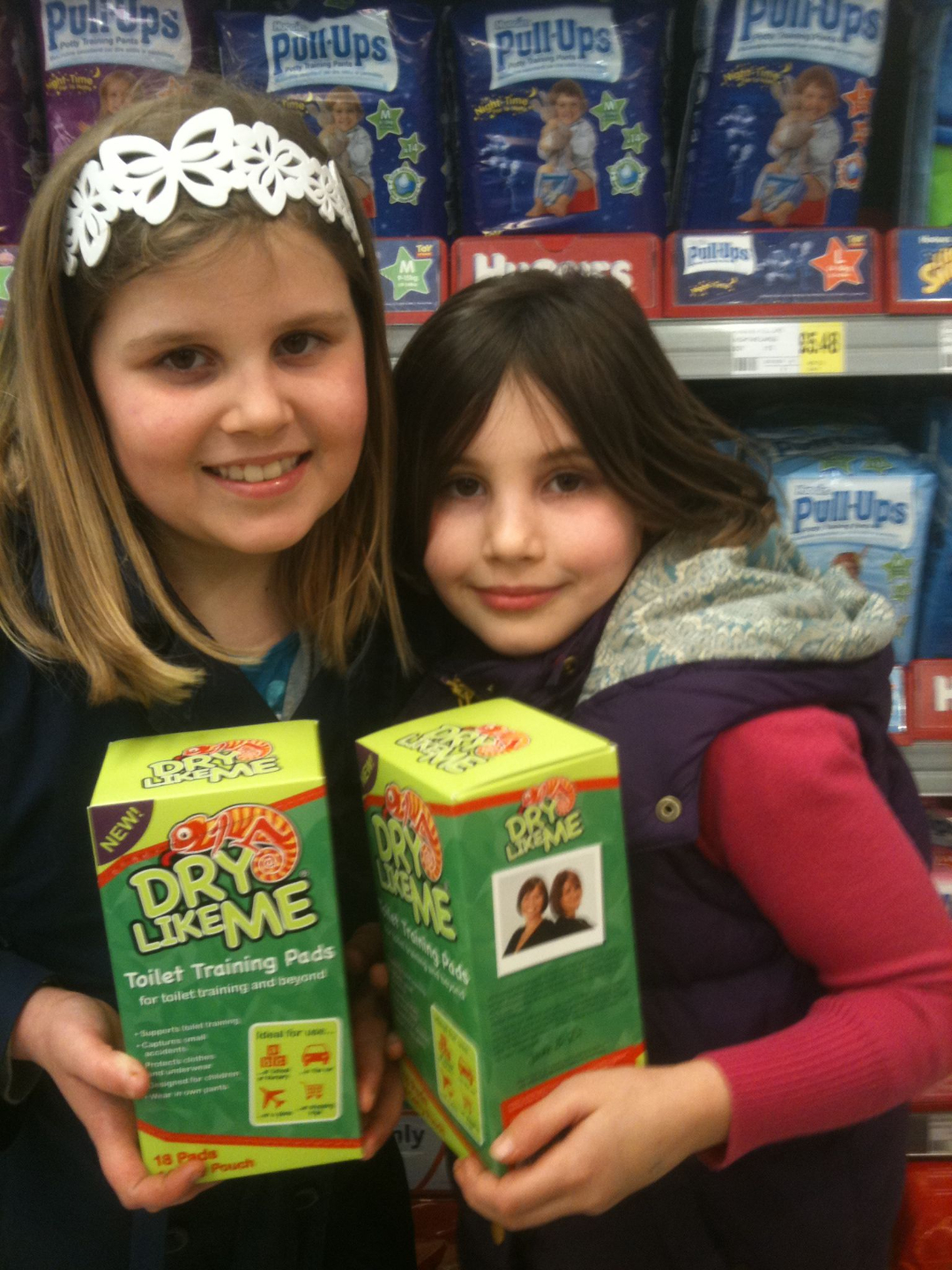 This cemented my passion to start my own business and I then spent 11 years taking Dry Like Me potty training pads from an idea to patent and then to the shelves of supermarkets in the UK, Europe, South Africa and the USA.
Nothing felt like seeing our idea on the shelves for the first time and going to the supermarket with my children to buy the first box.
This was also a challenging time as I was working full time running the business with my co-founder and I was also doing my best to be there every day for my children. I loved building and developing my business and running it. I loved the autonomy it gave me and the satisfaction of creating something from nothing. It was however exhausting, and I used mindfulness meditation to help me balance work and home life and even managed to squeeze some time for me in as a result!
I had first encountered mindfulness during my pregnancy when it helped me with the fatigue of pregnancy and used meditation and breathing exercises to have a natural birth. I continued to practice to help me deal with the sleep deprivation associated with having a new born.
One stress led into another, and mindfulness meditation was the tool that gave me focus, clarity and a sense of calm in amongst the chaos.
I loved that I could shape my mind and my thoughts and emotions in the same way that I could work my body in the gym. It helped me let go of unhelpful thought patterns and process emotions in a far healthier and happier way.
Before long I was reading books, doing courses, and sharing what I was learning with friends and family and before long I was getting feedback that this really makes a difference. This inspired me to do more myself, learn more and share with others.
In 2018 I got the opportunity to start a new career and I knew that coaching mindfulness meditation was exactly what I wanted to do. I trained in Oxford with Mindfulness Now and started taking steps to set up a coaching business.
I offer one to one coaching to individuals and businesses, and also run a membership to support people with their ongoing mindfulness journey. I feel privileged to work in this field as it enables me to connect with wonderful people and to see them flourish.
I am still learning every day but so much of what I have learned from being an employee, entrepreneur, mum, daughter, sister, friend, wife, and ex-wife also enables me to help others. When I combine my experiences with the tools of mindfulness and then connect with my clients, I know exactly how to help them.
My story is not finished, I have too many ambitious adventures within me. If you'd like to keep in touch, follow me on LinkedIn and Instagram.
If you are interested in starting your own mindfulness journey, to see where it could take you, then please get in touch using the button below, I'd love to hear from you.
Get started on your mindfulness journey
by downloading the perfect meditation finder, with links to 25 guided meditations